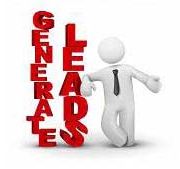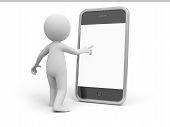 How
855
T
e
x
t
A
d
s
Compares To
Conventional
M
arketing
When marketing your company or product, there are three key factors to consider:


Cost

(consisting of monthly recurring costs, overage costs and start up costs)



Ease of use

(control panel and access)



Assistance

(su

pport)
Cost is the most important factor because you want the best return on investment (ROI) possible.
Ease of use is pretty self explanatory! A couple questions to ask yourself when looking at this key factor would be; How long does it take to set- up and send a message? Is the control panel easy to access?
Assistance or Support any company they provides direct marketing to your clients should offer email support for less time sensitive needs as well as a toll free support number for the "right now" needs
855TextAds can help your company: achieve its full marketing potential, by saving time and most importantly saving money.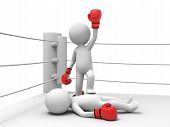 Knock Out The Competition
According to CTIA:
-93 percent of the US population has a cell phone*
-173.2 billion text messages are sent monthly*
-Over 97 percent* of those messages are read
-Over 83 percent* are read within an hour.
-Text message advertising has a response rate of over 30 percent**, that's nearly 6 times more than direct mail, paper ads and email, at fractions of the costs.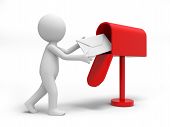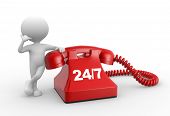 Customer Service Is Available 24/7
You can e-mail : Sales@855-TextAds.com or Call: 855-TextAds